The Holiball who appeared in Shark Tank Season 12 Episode 7 is an inflatable Christmas ornament, The founders of Holiball Kristy Moore, Jennifer Couch, and Amberly Hall demanded $150,000 for 10% equity in Shark Tank.
After this ask in Holiball Shark Tank, this company is being valued at $1.5 million. Holiball had done quite a few sales before 2020, due to which it has made its company stand at this valuation.
This Holiball product is a simple inflatable Christmas ornament that can be used for home decoration and as a gift.
If we look at the home decor market size globally, it was valued at USD 737.20 Billion in 2020, according to some experts, it would be USD 1037.14 Billion in 2025.
Home decor is a growing market, if we look at some of its past data, it has been growing along with the population of people since its inception.
There are many big companies that come from this industry and sell many decor products, China takes the highest percentage of this industry.
There are many new decor products that are being invented in the market, this Holiball product is also a product like that.
Its founders are Cousins Amberly Hall, Kristy Moore, and Jennifer Couch, born in the Houston area.
Together they thought of starting their own business and decided that they would make an affordable inflatable Christmas ornament.
Before becoming Holiball, she did a lot of market research, but she got disappointed every time, no solution was different from it.
Before making this product, they first searched for good material. After a lot of trials, they found the UV-resistant engineered polymer that is durable and lightweight and can withstand any climate.
What Is Holiball?
Holiball is a Houston, Texas, the United States-based manufacturing inflatable Christmas ornaments products.
The company was started in 2019 for "Texas-Sized" Christmas ornaments. This is a unique product that can be used indoors and outdoors.
HOLIBELL which is an inflatable, deflable & reusable product, allows air to be inflated through any household electric air pump.
Once it is completely full, then this Holiball can be added to the top by means of a hanger plug.
It is superior durability, UV resistant, and features specially engineered workmanship that can withstand horse climates.
It will be inflated in just 30 seconds through the Holiball First Flow Inflator.
Holiball Shark Tank Update
| | |
| --- | --- |
| Company Name | Holiball |
| Founder | Kristy Moore, Jennifer Couch, and Amberly Hall |
| Founded | 2019 |
| Product | inflatable Christmas ornaments |
| Asked For | $150k for 10% Equity |
| Final Deal | $150k for 25% Equity |
| Shark | Mark Cuban and Barbara Corcoran |
| Episode (Shark Tank USA) | S12 E7 |
| Air Date | December 4, 2020 |
| Business Status | In Business |
| Website | Visit Website |
| Headquarters | Houston, Texas, United States |
| Go To Amazon | Buy Now |
Who Is The Founder Of Holiball?
Three friends, the founders of the Holiball, who were born in Houston, Texas, were named Kristy Moore, Jennifer Couch, and Amberly Hall. She started her startup in just 120 days.
Amberly got the idea of ​​this product that through this she could give happiness to the family, so she invented it. She is a former Educator of a Real Estate Agent and she travels globally.
Holiball Before Shark Tank
This Holiball can be decorated anywhere, indoor or outdoor. This Holiball has appeared in many trade shows, including the Home & Gift Buyer market at the Dallas Market Center, Atlanta's Americas Mart, and the Best of Show Showroom at the Vegas Market.
During the Covid-19 pandemic of 2020, America's economy was completely shut down, in which many startups had to close their businesses.
This product is sold on their website as well as in 29 mom-and-pop shops throughout the United States.
She gives distribution to different retail stores in the United States. These custom Holiballs are available in most Texas retail stores.
These Holiballs come in two sizes of 18 inches and 30 inches, each with stakes, anchoring patches, a hanger plug and a topper.
It comes in different colors and designs.
Did Holiball Get a Deal on Shark Tank?
The founder of Holiball, asking for $150,000 for 10% off Shark Tank, also tells Shark about the benefits of your product.
The founder explained the shark very well for funding, there was also a discussion about the sales report and the growth of the company.
In 2019 November 1st, this company generated sales of $171,000. The founder believed that he would make $650,000 in sales by 2020.
So her profit from this sale will go up to $300,000. The reason behind it accepting this sale is that last year went very well but he could not order much as the inventory was very less.
The making cost of this ball is $10 and its retail price can range from $40 to $60. Inventory is a big challenge for them.
She didn't have the budget for marketing during Christmas 2019, but she sold $30,000 in it in just 3 days to Holiball.
In the January of 2020, she had generated sales of $ 115,000, this was the sales after Christmas.
Before Pendamic, this business was run completely as wholesale 70% of the revenue came from wholesale. When the Pandemic came, she went digital and made her website, SEO optimized.
Kevin O'Leary said that he was impressed by this business but he already has a portfolio of balls that he cannot invest in it.
Barbara Corcoran said that this product is interesting and fun but she feels that its valuation has gone out of line. So she is putting the right price for this business at $150k for 25% Equity.
Daymond John said he was the only shark to have licensed Christmas products, the way Licenced got Hanukkah Tree Topper to Kurt Adler. John's offer was $150k for 20% equity
Mark Cuban said he would invest $150k for 25% equity by joining Barbara's.
Lori Greiner said she wanted to team up with Daymond and the two would invest $150k for 20% equity together.
Founders Kristy Moore, Jennifer Couch, and Amberly signed the deal with Mark Cuban and Barbara Corcoran.
What Happened To Holiball After Shark Tank?
Before Holiball Shark Tank, she was unable to grow her business due to a lack of inventory.
Along with funding him from the Shark Tank show, he also helped him in branding and licensing, and streamlining the product.
It was a unique and training product, so after Shark Tank, its sale was happening in million value, The prices of this type of product in the market were very expensive.
Its sales were recorded during the holiday season, in December 2021, the company made a record by selling $4.4 million.
Holiball's is currently on sale in over 200 stores, from mom and pop stores to Boutiques in 38 states and 8 countries.
Where Can Buy Holiball?
Holiball is available in more than 29 states of the United States, apart from taking orders on its website. You will also find this product on the trusted online platform Amazon, it comes in two sizes of 18 and 30 inches.
It has been made available in more than 22 colors and designs, you can buy it directly from Amazon.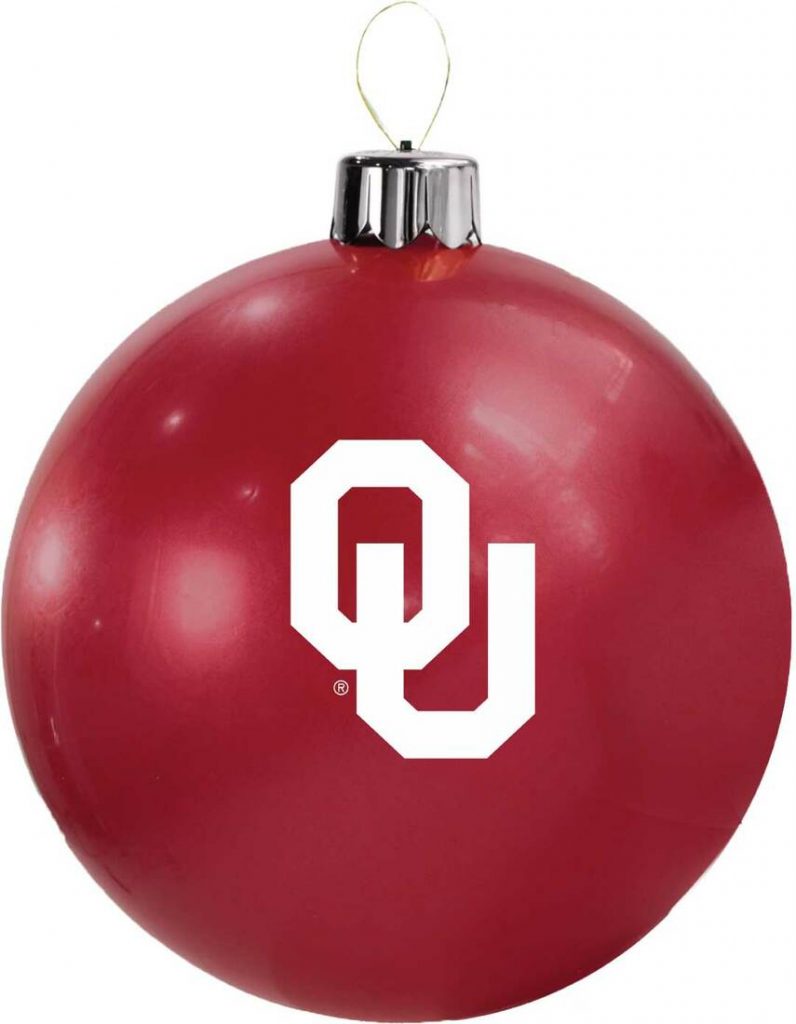 What Is Holiball Net Worth?
Holiball's valuation was $1.5 million before the Shark Tank deal, with Holiball getting a $600k valuation. This company had also generated sales of $4.4 million by the end of 2021. The current Holiball worth is estimated at $0.9 Million to $1.6 Million.
Is Holiball Still In Business?
Yes, the Holiball product is still being sold, this product is available in more than 8 countries.
After getting the deal from Shark Tank, this company has been able to expand internationally and this product has been made available all over the United States.
Right now the problem of the low inventory of Holiball's has also been solved.
This was the company's debut with 1,000 units and 4 colors. Soon it got soldered out.
Yes, Holiball is still in business as of November 2022.