BootayBag is an underwear subscription base business. This brand delivers 2 pairs or 1 pair of undies every month as per the subscription price. The founder of this business, Elly Ghano, appeared in Shark Tank with his company and asked the sharks for $500,000 for 5% equity.
Underwear is a huge business category, many brands have already made a name for themselves in this niche. After becoming a brand, many of them are unable to maintain the quality of their product, due to which that company gradually goes down.
At present, the market value of underwear alone is $30 billion, it is expected that its growth can reach $50 billion in the coming time. Underwear is a very big industry and due to it being a big industry, the competition is equally high.
What Is BootayBag?
BootayBag is an underwear subscription brand that makes flexible and high-quality underwear exclusively for women. According to its official LinkedIn account, this brand was launched in the United States in 2016.
This company works on a subscription and regular basis. If you subscribe to them, then you get some discount on it. Apart from this, whenever he brings some new design collection, first of all, he will give it to you, after that he will be available in regular category for other people.
BootayBag keeps on bringing new designs every month, they customize the underwear according to the user's feedback and their demand.
Their subscriptions are monthly and their sale cost starts from $10 per month in which you get one pair of underwear. If you go for the regular price, you will get this for $24.
BootayBag Shark Tank Update
| | |
| --- | --- |
| Company Name | BootayBag |
| Founder | Elly Gheno |
| Founded | 2015 |
| Product | Underwear Subscription Brand For Women |
| Asked For | $500k For 5% Equity |
| Final Deal | $500k For 10% Equity |
| Shark | Kendra Scott |
| Episode (Shark Tank USA) | S12 E2 |
| Air Date | Oct 23, 2020 |
| Business Status | In Business |
| Website | Visit Website |
| Headquarters | San Francisco, California, United States |
| Lifetime Worth (Sales) | $5.8M *estimated |
| Go To Amazon | Buy Now |
| Watch On | Amazon Prime |
Who Is The Founder Of BootayBag?
The founder of BootayBag is Ellyette Gheno Shark Tank This is a brave woman living in San Francisco, California, United States. She started his own startup for her hard work and a great flight, which has become a million-dollar company in today's time.
She made her own website by taking a $300 loan and started marketing it on Instagram, after that she got a lot of good responses.
Right now this business of his comes in the list of top 1000 fashion companies in the United States. She had struggled a lot during the time of her startup.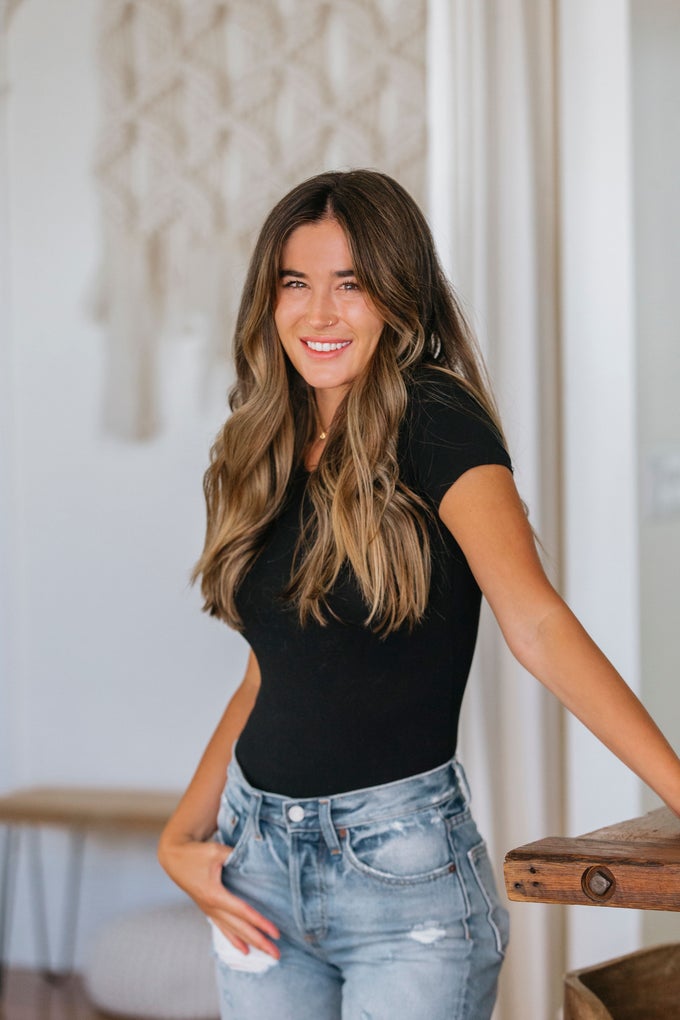 BootayBag Founder: Ellyette Gheno
BootayBag Before Shark Tank
BootayBag, who was successful even before Shark Tank, built this subscription base underwear sale business model with only a $300 loan. With the money of the same loan, she created a website and on the same website, he run her underwear subscription-based small business. They started getting orders only in two days.
The founder had revealed her sales in Shark Tank, she said that she had generated $3 million in 1 year. BootayBag total sales so far have been $15 million.
Did BootayBag Get a Deal on Shark Tank?
BootayBag founder, Elly Gheno, pitched his business model to Shark quite well after joining Shark Tank. The founder told Shark about this product with a beautiful story. The founder has asked for $500,000 in exchange for her company's 5% equity in Shark Tank.
The sharks became quite shocked by it after the founder, Elly Gheno, told the sharks about the sales report of her business.
She generated sales of $3 million in just 1 year. Shark Kendra Scott made up his mind to invest in this business. She invested $500,000 in exchange for 10% equity in this company.
What Happened To BootayBag After Shark Tank?
The sales rate of BootayBag was already quite good. Founder Elly Gheno started this business single-handedly. After coming to Shark Tank, their sales rate increased a lot because the truce of the people had increased a lot.
The funding that this company got from Shark Tank, they used the funding to grow the marketing and manufacturing unity. After that, they have got very good results.
What Is The Net Worth of BootayBag?
Talking about the net worth of BootayBag Worth, when he got funding from Shark Tank, his valuation was $5 million. Founder Ellyette Gheno Net Worth It would have grown to $2.5 million in 2022. It is scaling very well, if it continues to scale like this in the coming few years, then it can become a big company.
How was the experience in Ellyette Gheno Shark Tank?
Founder Ellyette Gheno says that her experience in Shark Tank has been very good. They got a very good deal for her startup, which is a big deal, so she is now ready to fulfill her dream.
Next, we will give you information about the BootayBag startup.