Are You Looking Raising Superstars Shark Tank India Update? Raising Superstars is a Startup Appearing in Season 1 Episode 7 of Shark Tank India. This Raising superstar is an e-learning platform designed for 0 – 3-year-olds. Through this platform, parents can identify the skills and talents of their children.
This raising superstar can become an innovative startup in the coming few years. All children have some talent from childhood, they are not able to recognize their talent. Because they are children and they do not know anything about all this, then it is the responsibility of the parents to take their children in the right direction.
Every parent should do encroachment to follow their children's skills and their passion. There are many parents who control their children according to their thinking, due to which many children become victims of depression.
What Is Raising Superstars?
Raising Superstars is one such layering startup that works to identify the talent of 0-2-year-olds. Through this platform, children do a lot of physical activity and it also develops their minds. Their products are in a wide format, they educate the parents to recognize the talent of their children.
There are many challenges in it, through which parents are told how to read to their children. There is a challenge called "21-Day Prodigy Challenge for 0-2-Year-Olds". This challenge consists of daily challenge activities for 21 days.
PDF guides, unlimited support etc. are given to the parents. Through this, all the improvements come in children such as photographic memory, sports provenance, encyclopedic knowledge, speed reading, Creativity & Drama, Prolific Oratory, Foundational Logic, Pitch Perfect Music.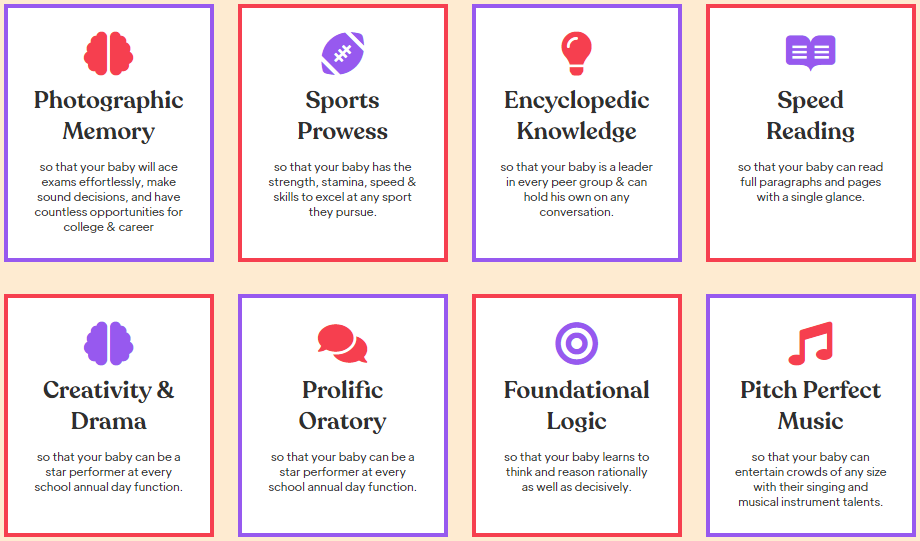 Through this product, you can identify the talent of your children.
| | |
| --- | --- |
| Company Name | Raising Superstar |
| Founder | Raghav Himatsingka & Shraddha Himatsingka |
| Business | Screen-free Education for young kids |
| Asked For | ₹1 Crores for 2% Equity |
| Final Deal | ₹1 Crores for 4% Equity |
| Shark | Aman Gupta & Ashneer Grover |
| Episode (Shark Tank India) | S1 E7 |
| Business Status | In Business |
| Valuation | ₹50 Crores |
| Website | raisingsuperstars.com |
Who Are The Founder of Raising Superstars?
Raising Superstars Startup was started in 2017 by Raghav Himatsingka, a computer science engineer from Mumbai, Maharashtra. Raghav comes from an educated family, he has studied his Bachelor of Science from Georgia Institute of Technology. He completed his master's studies at Stanford University.
After completing his studies, he used to work as a director in Ideal Movers. He started Truckola Technologies' startup in Mumbai in October 2015. In 2017, he became the founder of Raising Superstars Startup.
🤑);- Revamp Moto Mitra Shark Tank India Update
How Much Deal Did Raising Superstars Get in Shark Tank?
Raising Superstars is an e-learning startup featured in Shark Tank India Season 1 Episode 7. Its founder has made a great offer to Shark.
🤑);- La Kheer Deli Shark Tank India Update
🤑);- Torch-It Shark Tank India Update
How to get Raising Superstars?
This Raising superstar is for developing the skills of the children, many children can get education through this. This product is in video format, which tells the parents that they can know the skills and specialties of their children. The average price of this product is ₹497 and it comes with a money-back guarantee.
What Happened To After Shark Tank India?
Before coming to Shark Tank India, he has educated many parents by taking children. 1000 of parents in India have now become a part of it.
Is Raising Superstars Still In Business?
Right now the Raising Superstars business is going on very well, many parents have become a part of it. Many children have got a chance to fulfill their dream. It can bring revolution in education in the coming times.